I AM A COOL PERSON. I TAKE COOL PHOTOS. HERE ARE SOME OF THE COOL PHOTOS I HAVE TAKEN OF COOL THINGS.


HERE IS A PHOTO OF MY COOL CAT. HER NAME IS MILLIE. HER NAME IS A COOL NAME. I KNOW HER NAME IS COOL BECAUSE I CHOSE HER NAME, AND I ONLY CHOOSE COOL NAMES FOR MY PETS.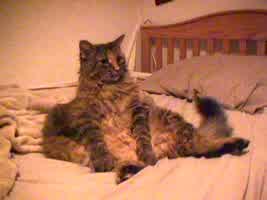 AS YOU CAN SEE, SHE IS A VERY COOL CAT.
HERE IS ANOTHER COOL IMAGE OF A STRAY CAT I FOUND. THEY ARE A VERY COOL CAT, ALTHOUGH THEY WOULDN'T LET ME PET THEM, WHICH IS NOT COOL.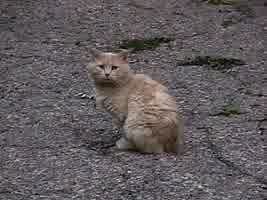 THEY WOULD BE EVEN COOLER IF I COULD HAVE PET THEM.
HERE I S A COOL PHOTO OF SOME CLOUDS. I LIKE CLOUDS, AS THEY ARE BEAUTIFUL, WHICH MAKES THE M COOL.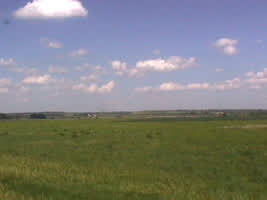 THANK YOU FOR LOOKING AT MY COOL PHOTOS!